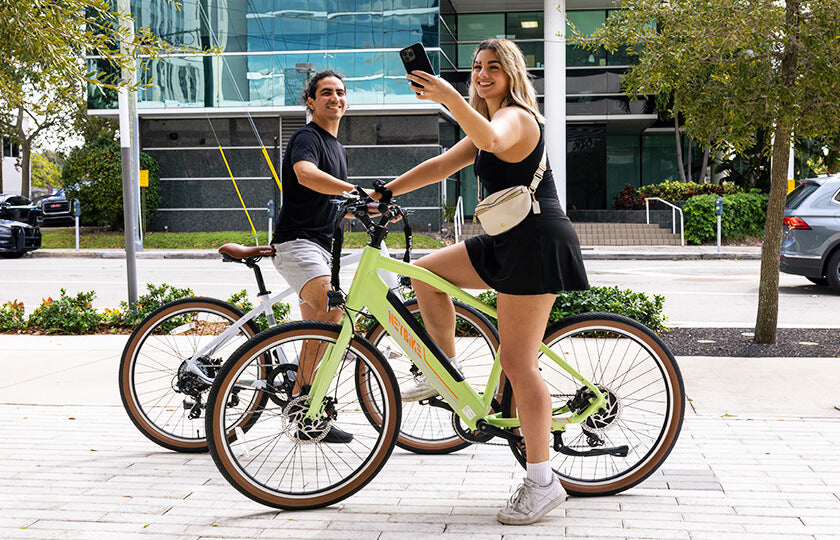 Double Saving-up to $1050 Off
Riding together creates an opportunity for shared experiences and quality time with your loved ones, friends, or family members. With 2 bikes, you can embark on countless adventures together, exploring scenic trails, city streets, or countryside paths.
Buy Now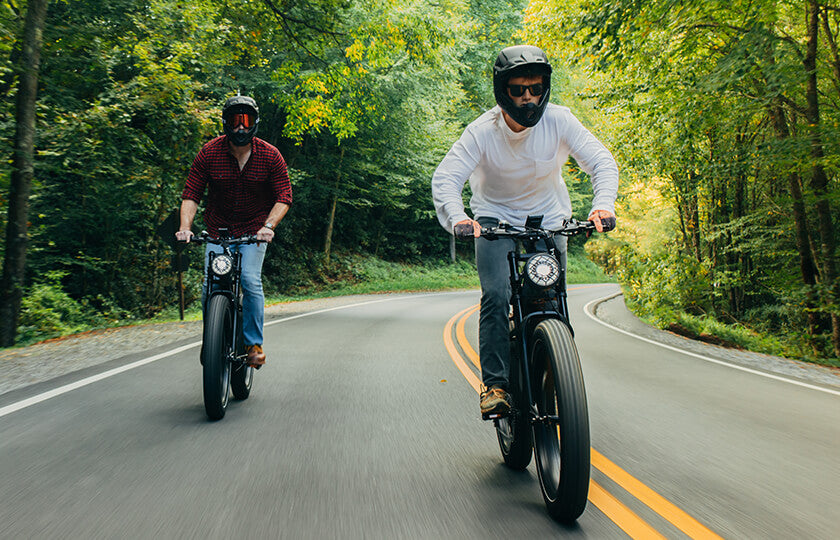 Save an additional $65
Honoring Our Heroes -- Heybike offers an additional $65 discount on ebike for the Military, Responders, Students and Teachers. After verification, you'll receive a one-time discount code to apply during checkout.
Verify your eligibility