Various Options for Your Need
HeyBike produces fat tire folding e-bikes, step-thru design e-bikes and commuter e-bikes. Our electric bikes represent the full capabilities of the e-bike revolution. We committed to meet all your needs, from off-road adventures to daily commuting, definately suited to those looking to either adventure through the wild or boulevard cruisers and weekend rides.
Testimonials




"The HeyBike Mars is a special type of fat tire e-bike that folds down for easier transportation, meaning you can take that ride-everywhere fun on the go with you."

-ELECTREK
"The Heybike Mars hits a good price point and is a lot of fun to ride."

-MSN
"When it comes to solid, folding e-bikes, HeyBike has got game, with the manufacturer presenting us with a wide range of fat-tire wheelers."

-Autoevolution
"The Heybike Cityrun stands out for safety and security features, and even has a place to put your water bottle. It's the perfect e-bike for commuting."

-Zdnet

What a meaningful story behind the heybike: Christy & Ryder shared their experience using amazing heybike products, which help to show you that e-bikes are not just eco-friendly but also a great way to bond as a family.

When you are tortured by illnesses, what would you do? Will you be passive for living, or start a new life bravely? I...
Let customers speak for us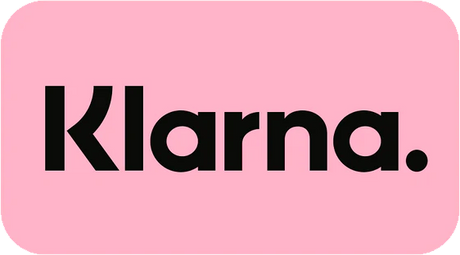 Pay in 4. Anywhere
Pay in 4 with Klarna from Klarna.com, or anywhere Visa is accepted. No credit impact. (*CA resident loans made or arranged pursuant to a California Financing Law license.)